Whether or not you're a fan of Salman Khan, you have to agree that the man exudes confidence. It is this confidence that allows him to have a huge fan following, not just in India but also in Pakistan. One particular local from Lahore is not just a fan, he embodies Salman Khan through his Chulbul Pandey look.
Mudassir, a local citizen of Lahore, has been disguising himself as a Sub-Inspector by using a fake uniform and going around in different local police stations and government organizations to get his work done.
Pictures of him in his uniform have bee making the social media rounds, but if you didn't know he was an impersonator, would you able to guess?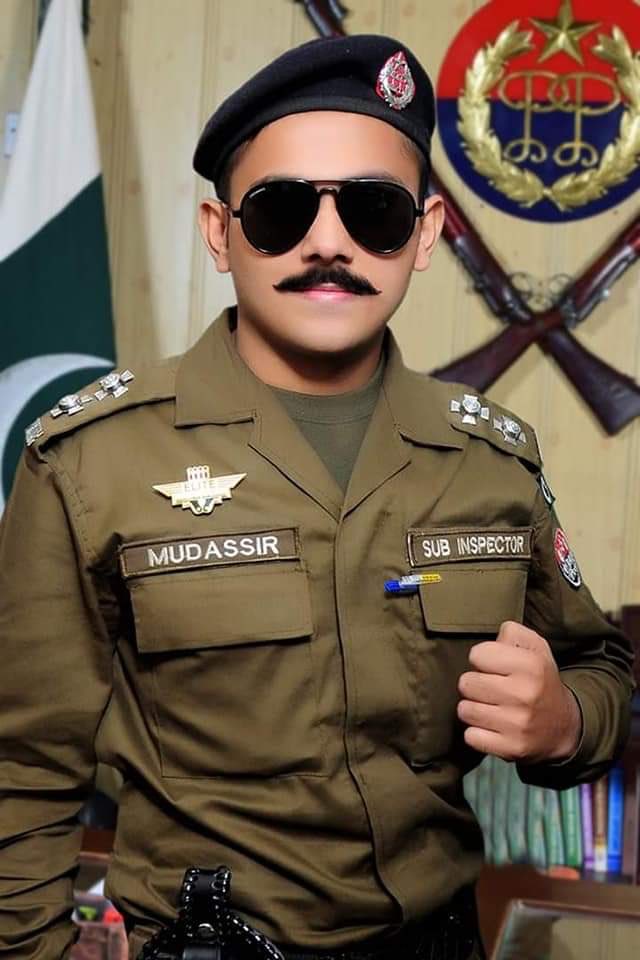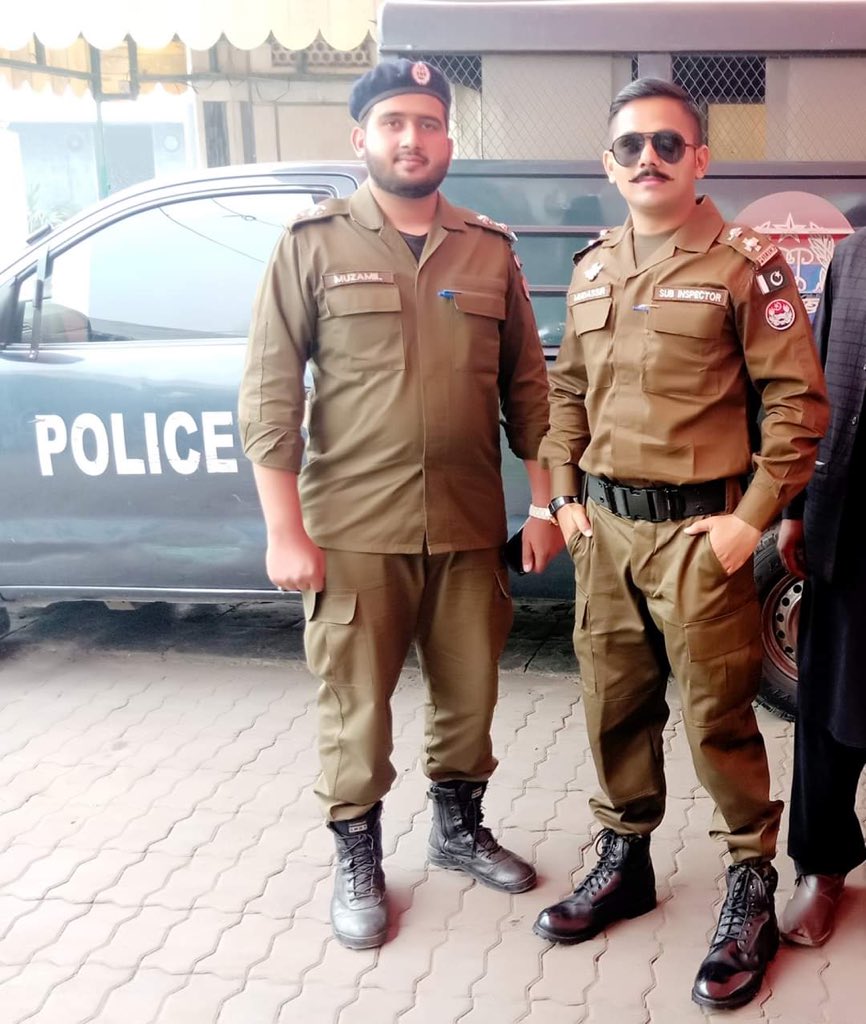 And it's not until you see him behind bars that you can tell for sure that he's not a real cop.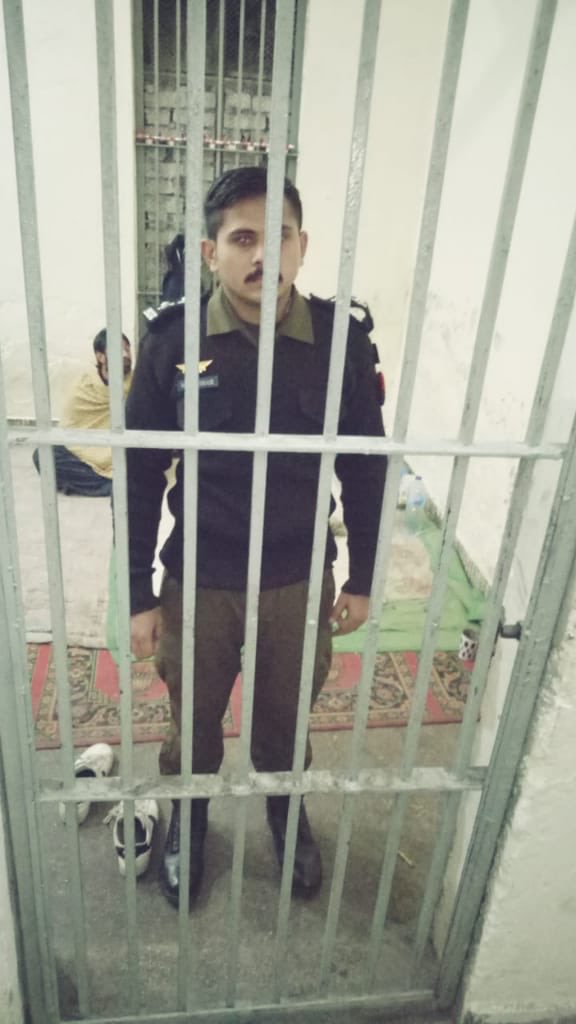 And when it comes to trolling such imposters, there's no one better than Pakistanis, who have taken to Twitter to add their hilarious comments to this saga.
Some users even suggested that he should be hired by the Lahore police.
What do you think? Should this Pakistani Salman Khan be made a police officer? Share your thoughts with us in the comments.
Reference Links for Article: https://pbs.twimg.com/media/EOQz09fX4AAolq1.jpg, https://pbs.twimg.com/media/EOQz09fWoAAFKtK.jpg, https://pbs.twimg.com/media/EOQz09hXsAE__Cy.jpg, https://pbs.twimg.com/media/EOQz09lWsAIGgVa.jpg