Coronavirus has taken over the lives of everyone around the world in a matter of weeks. Social distancing has become a common concept and people are being told to stay at home as much as possible.
While for many this is not a viable option, such as for healthcare workers, daily wage laborers, or those who cannot possibly work from home, some of us do have the privilege of choosing to stay home. So it is our responsibility to limit our movement outside for public welfare.
And what can you do while you're at home? Any of the fun things listed here.
Read a book that you've been wanting to read but you couldn't get the time to OR read a new one! 
COOK! Try out new recipes
Learn a new language! 
Binge watch your fav season or watch new ones
BAKE! It's time to try that new recipe of cupcakes 😀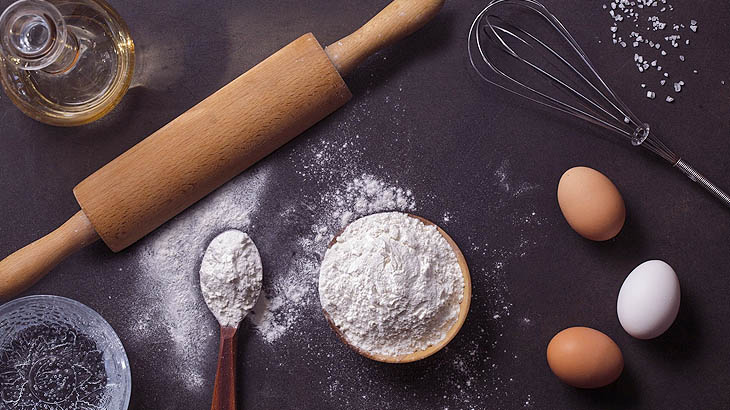 WRITE! Discover yourself. Write what you've been feeling
Make your own scrapbook and list down your dreams, goals, places you wanna visit, things you wanna buy one day
Call your old friends & catch up on everything you've missed 🙂 
Watch makeup tutorials and learn how to apply your eyeliner perfectly 😛
Take online courses
Work on your health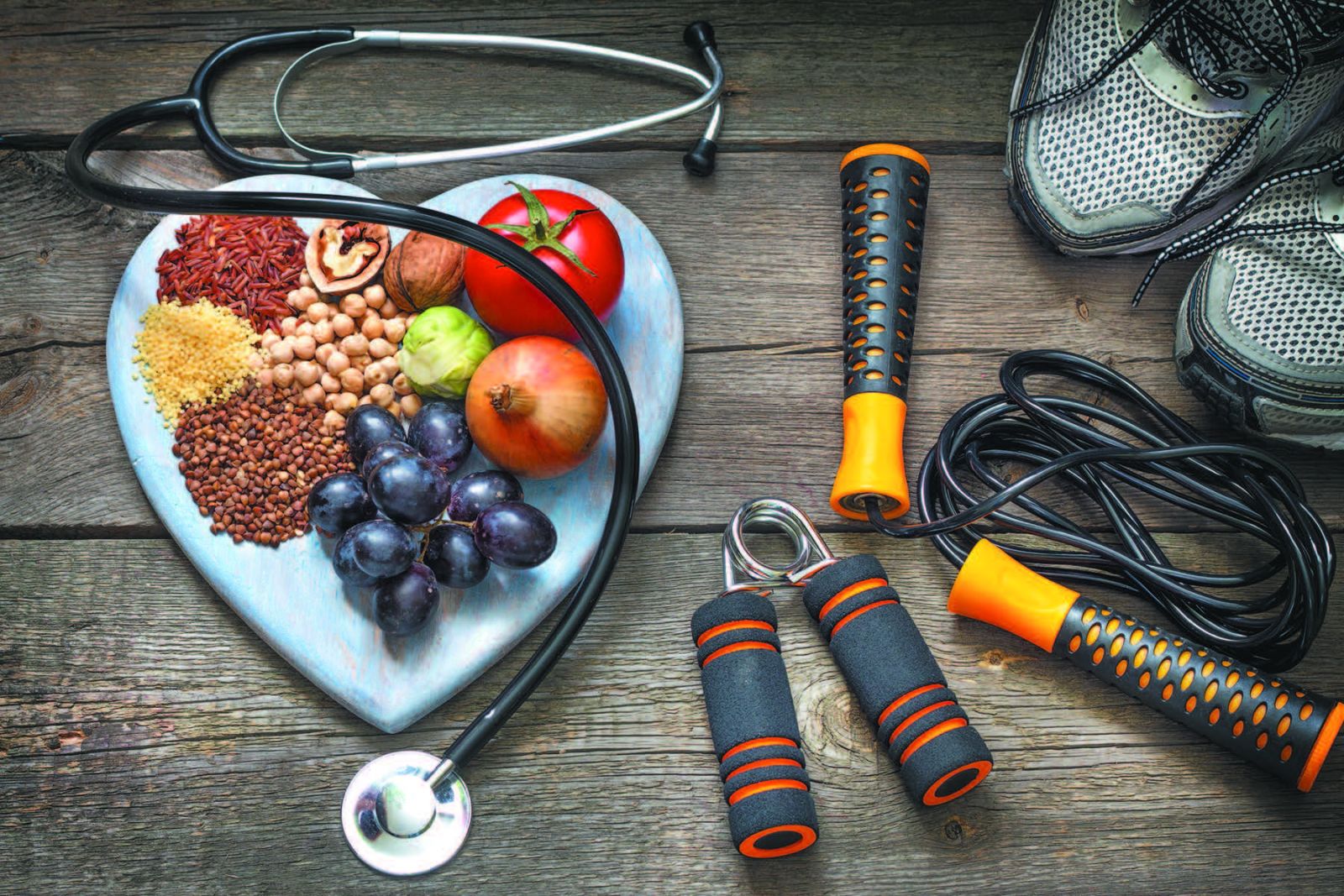 Organize your wardrobe
This is the best time to re-discover yourself & sort yourself out!
Despite everything, stay safe everyone! Better to stay home than in the hospital.